September was the month of returning to normal life as schools reopened and were flooded with children of all ages! Gradually this meant the return to Educational Robotics from October and every weekend thereof (3-24 / 10/2020).
Together with the beginning of the school year, at the Organization of Educational Robotics & Science WRO Hellas, with strategic partner Cosmote, we declare ready for the exciting conduct of the Panhellenic Competition of Educational Robotics 2020 for live, remote and hybrid where required.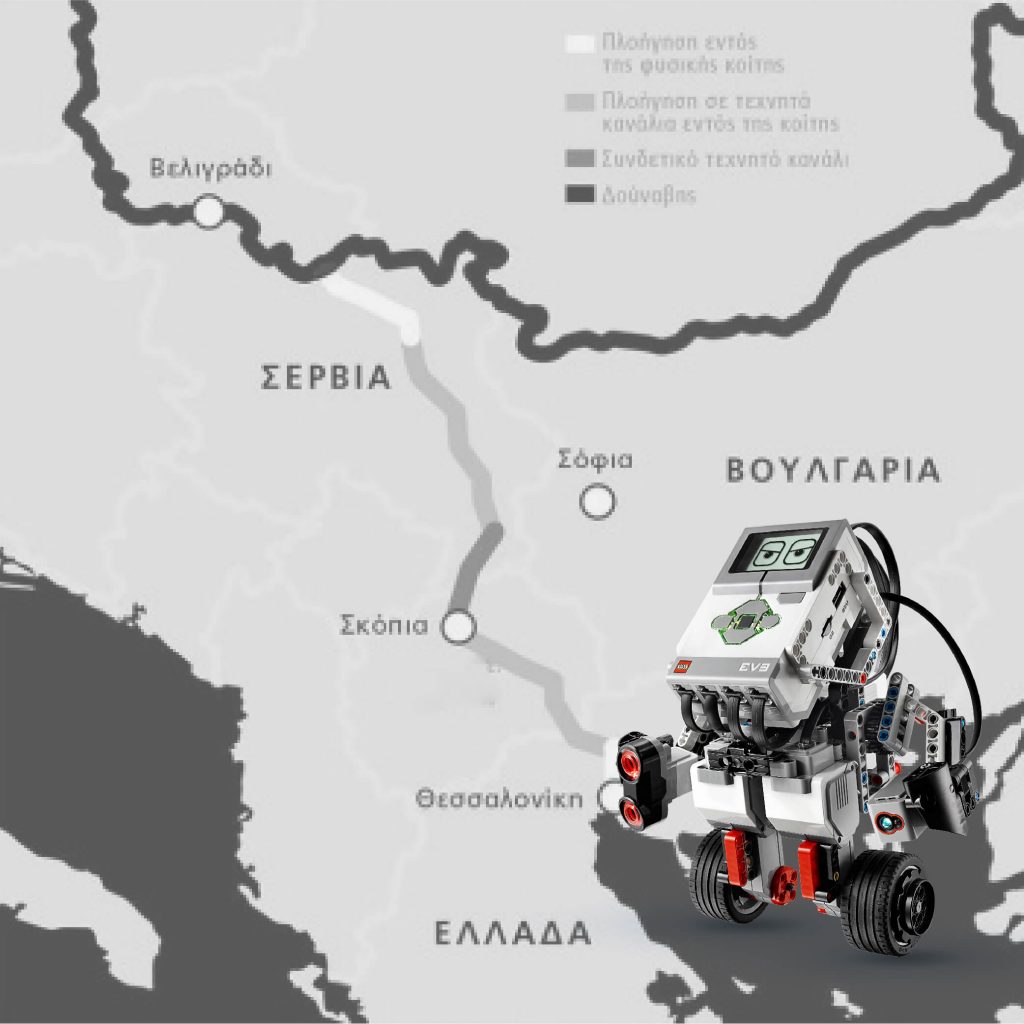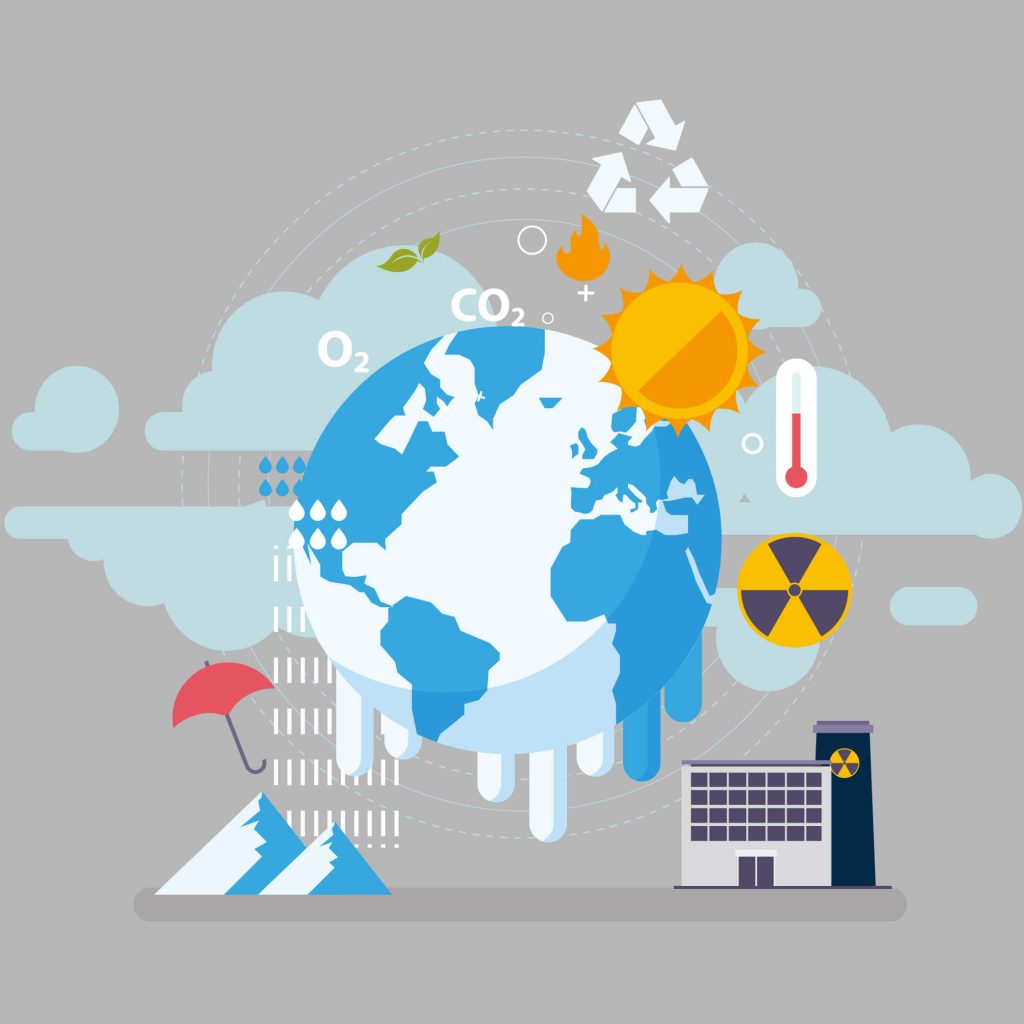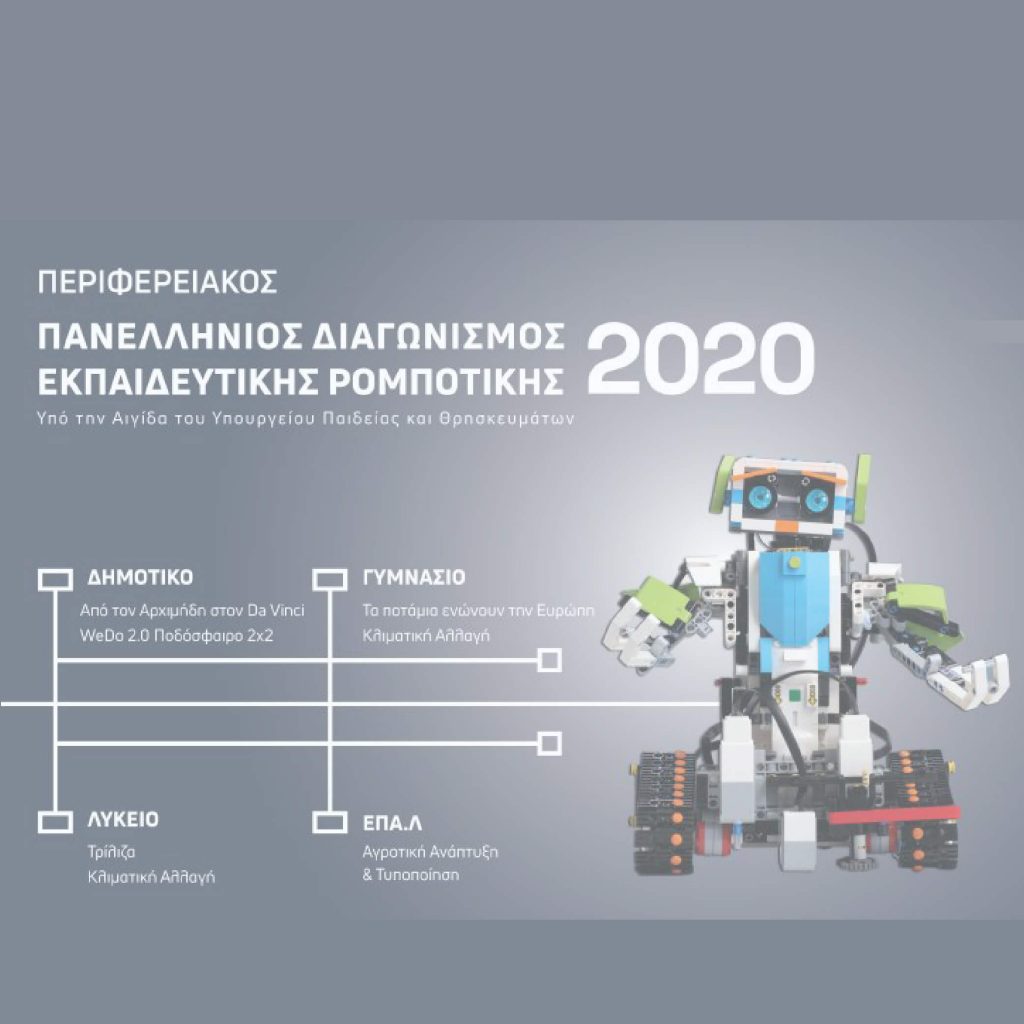 The Panhellenic Educational Robotics Competition is organized for the 6th consecutive year by WRO Hellas with Strategic Partner COSMOTE. The big celebration of educational robotics is here and is addressed simultaneously to all levels of compulsory education!
The Panhellenic Educational Robotics Competition is a unique way for students to understand science, programming and automation, to learn to think like engineers, to develop their problem-solving skills and to expand their creativity. By exploring these skills in a practical and participatory way, children develop the supplies they need today and for the future, whatever career choice they follow.
During their preparation for the competition, the students, under the guidance of their teacher-coaches
Form teamwork
Study the relevant literature and experiment ( critical thinking )
Explore the science of engineering ( engineer thinking )
Identify challenges by proposing solutions (problem solving)
We wish the teams good luck!